About Flourish International
Flourish International exists to equip Christian communities to support survivors of sexual exploitation through the process of healing and integration into authentic families.
Our vision comes from Psalm 92, "Those who are planted in the house of Lord shall flourish in the courts of our God. They shall still bear fruit in old age; they shall be fresh and flourishing, to declare that the Lord is upright; He is my rock, and there is no unrighteousness in Him."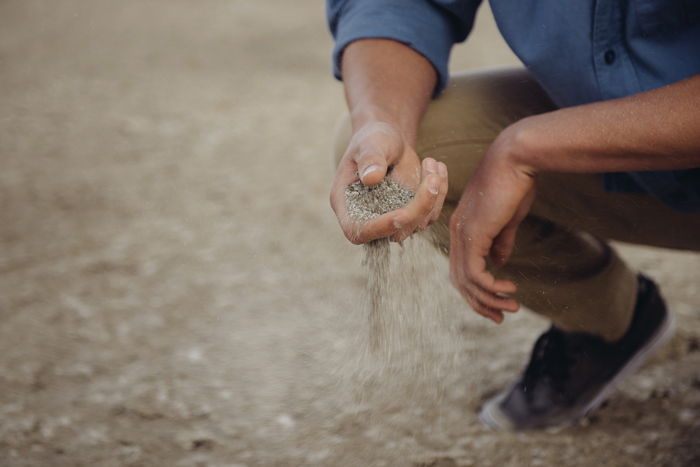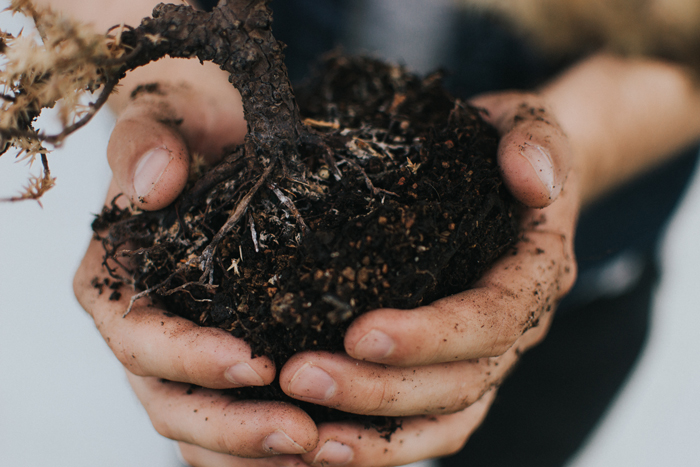 Our Mission Statement
Based on scripture and professional experience, we understand healing, sustainability, and maturity to develop best through safe intimacy in families and communities who genuinely love Jesus. We seek to mobilize and empower the Body of Christ to be a primary environment of restoration through trauma-informed training programs and professional support.
Flourish International will conduct certification courses within a network of churches; assess and supervise client intakes and screenings of placements; assist in building partnerships between churches and local service providers; provide post-placement consultation for families; and collaborate with clients and host families to build personalized systems of support and sustainability.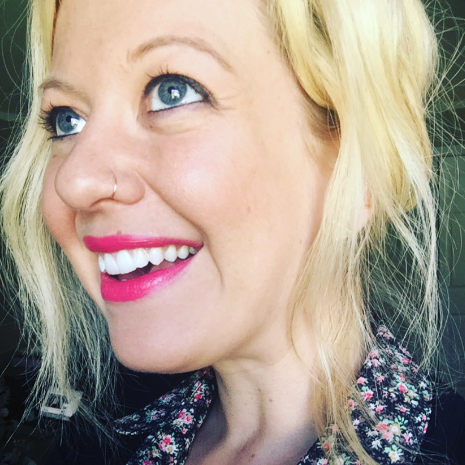 Kezia Hatfield, M.A., LMFT​
​Founder and CEO
After several years of experience with trauma and recovery, Kezia believes healthy families are the linchpin to all human growth and restored design. She received her M.A. in Clinical Psychology from Azusa Pacific University and is a licensed Marriage and Family Therapist. She has worked exclusively with survivors of sex trafficking and their support systems, while also developing and overseeing a residential aftercare program. Through the adoption of her daughter, Kezia has seen Jesus' glory in family and the restoration He brings through the process. Her desire is to nurture the healing integration of individuals, families, and communities – that what were once cycles of abuse are turned into blessings for future generations.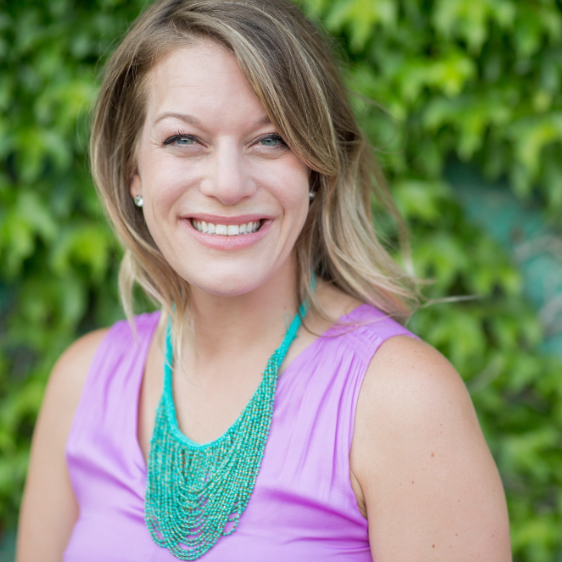 Blaire Fraim
​Board Member
Blaire has given years of nonprofit leadership and experience to building Christian communities in the praxis of social justice work with marginalized and vulnerable persons. She has mobilized an awareness and intervention campaigns in Brasil that have seen more than 500 churches across the nation participate in reaching out to 2,000 exploited persons. She has authored an Intervention Manual for Christian communities that gives a step-by-step look at how to develop and sustain outreach to exploited persons in their community. After years of direct work with exploited women and their communities, Blaire desires to see growth and transformation sustained through the Body of Christ and the beauty of families.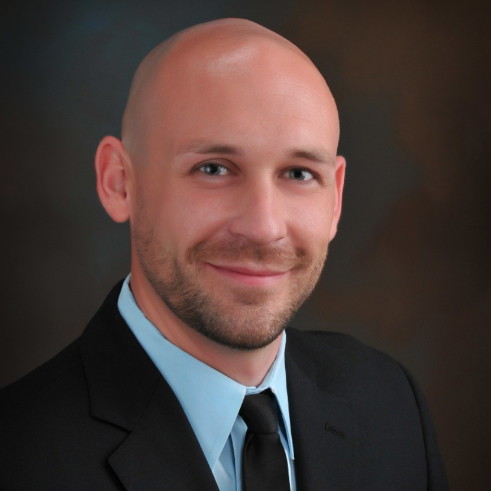 Lance Nozik
​Board Member
Lance is a dedicated follower of Christ Jesus with a heart to see families receive the fullness of belonging and wellness that God intended for them. He believes that the Body of Christ is complete when those who are weak and strong can come together safely, and that everyone deserves a loving, healthy, safe community in Christ. He studied business and accounting at the University of Nevada Las Vegas (UNLV) and worked in the sector of high net worth wealth management, assuring client satisfaction on all levels of personal finance. Lance has more than a decade of experience in finance, non-profit organizations, and child advocacy.